Laser fume extraction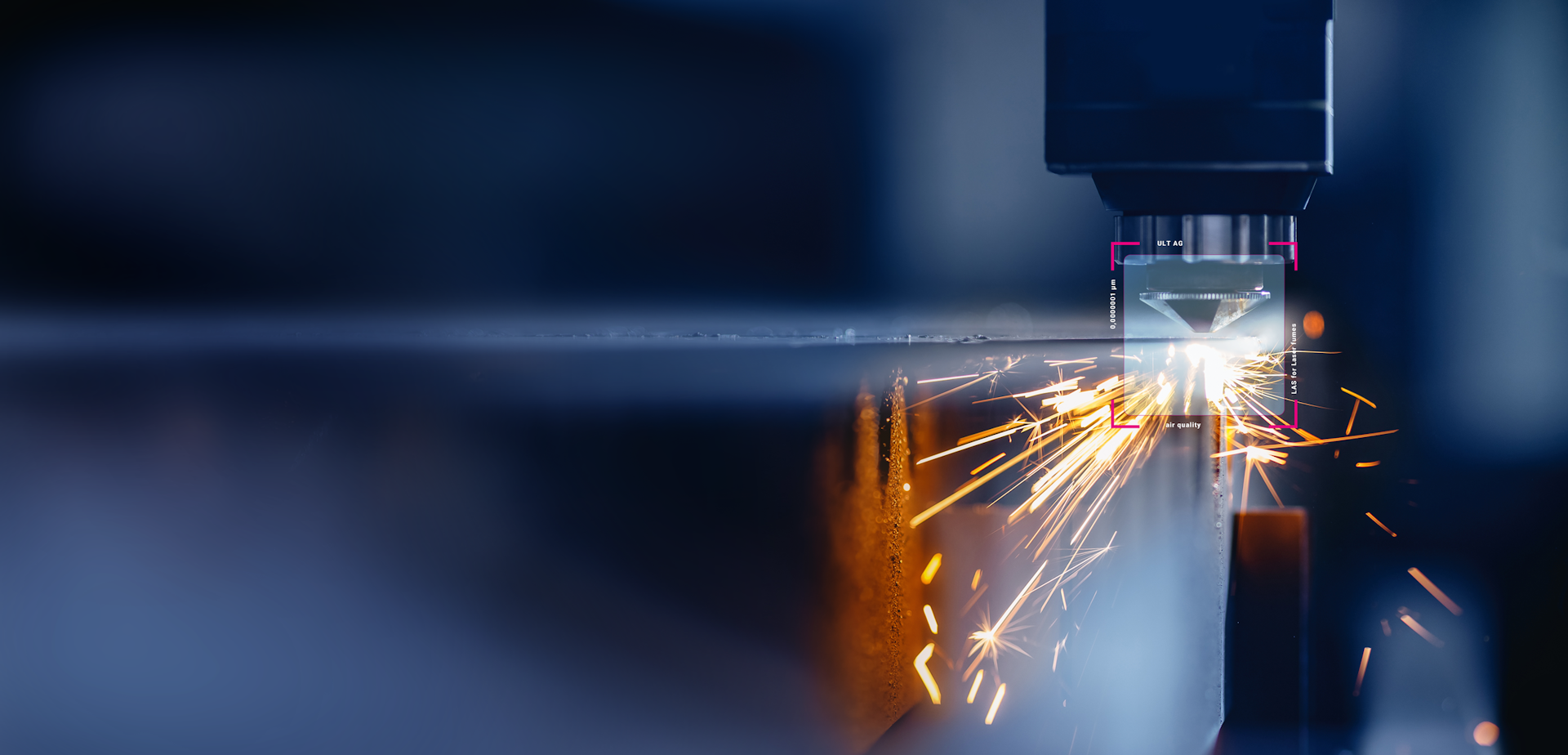 Laser fume extraction
Extraction systems for laser fumes and laser dust
The innovation for laser fume extraction: the LAS 260.1
Clean working environment and efficient production
The LAS 260.1 laser fume extractor is the innovative solution for laser fume removal. It is a flexible and mobile system that can be used for a multitude of laser processes on a variety of materials. Whether you are working with metal, plastic, or wood, the LAS 260.1 ensures reliable extraction and filtration of particles and gases from your process.
This means that you can be sure that your working environment and facilities will always remain clean and safe. You can also be confident that your production will be efficient and stable.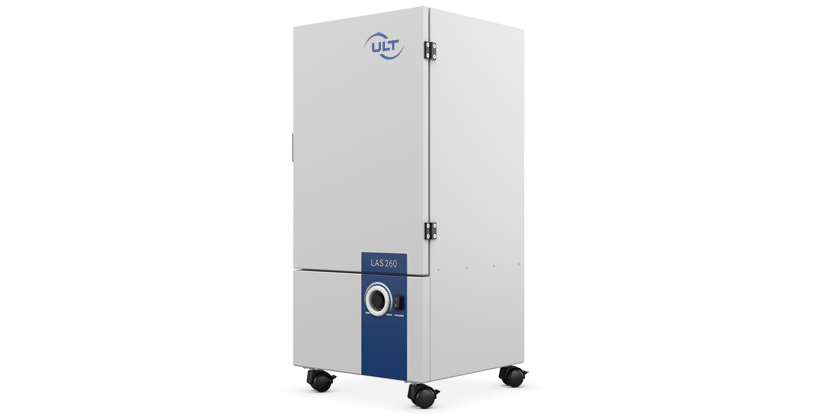 Extraction of laser fumes during material processing
If you utilize laser systems for processes such as laser marking, laser cutting, laser welding, laser deposition welding, laser structuring, laser cleaning, laser ablation, or additive manufacturing, we have the ideal solution for you. Are you in need of an extraction system that meets your specific application requirements?
Our LAS series comprehensively addresses the extraction and filtration needs for laser fumes and laser dust across various industries and applications. Whether it's for laser systems in any field, we have you covered with our complete range of extraction systems and filtration technologies.
Device overview storage filter systems
Device overview cleanable filter systems
JUMBO Filtertrolley LAS
The flexible solution for mobile laser fume extraction
Experience the flexibility of the JUMBO Filtertrolley LAS, a one-of-a-kind unit specifically designed for mobile laser fume extraction. With its attractive design, this mobile extraction system for laser fume and dust can be easily adapted to suit various workplace and emission conditions, providing unparalleled versatility.
Despite its whisper-quiet operation, the JUMBO Filtertrolley LAS boasts impressive power, ensuring efficient extraction performance.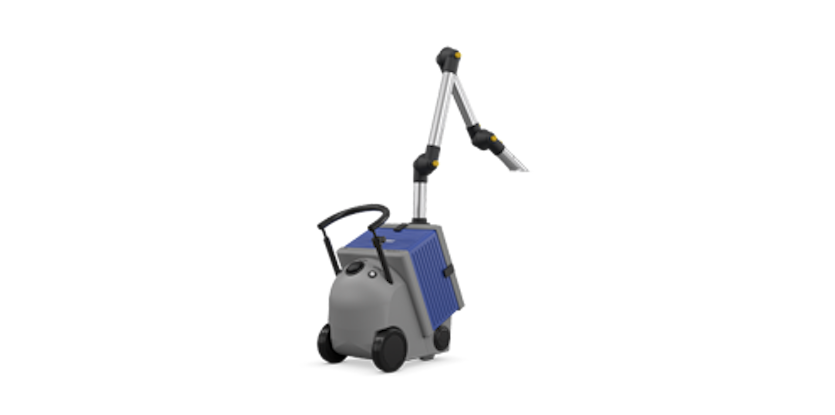 Recommended fume extractors for Keyence and Universal laser systems
Laser fume: Carrier of hazardous materials
The utilization of lasers in various applications such as metal processing, plastic treatment, and organic material manipulation, including laser welding, laser cutting, laser engraving, laser sintering, and additive manufacturing, has become increasingly widespread. However, it is crucial to recognize that laser fumes can pose serious risks.
During metalworking processes, dust containing heavy metals can be generated and subsequently accumulate in the human body. Alloyed metal production releases substances like nickel, chrome, and cobalt. Organic materials undergo pyrolysis, resulting in the formation of highly toxic substances such as dioxin or hydrogen chloride. Additionally, laser fumes contain fine dust particles, which, in the worst-case scenario, can lead to respiratory diseases, cardiovascular issues, and an increased risk of cancer.
Furthermore, apart from the detrimental impact on the quality of work due to persistent smoke and odors, machine damage can occur due to the presence of pollutants and chemical reactions with products. In precision industries like fine mechanical work, where accuracy is measured in micrometers, any interference from particles must be prevented.
Airborne pollutants, regardless of their size, have repercussions on individuals, machines, and products. In addition to health concerns, prolonged employee absences due to illness can have economic implications for businesses, just as machines that become dirty may lose their operational precision. Maintenance, post-production efforts, and the subsequent loss of reputation, as well as a decline in customer inquiries, are just a few of the negative impacts that can arise.
Extraction and filtration of laser fumes or laser dust extends beyond the capabilities of a standard industrial vacuum. It is essential to not only remove debris but also eliminate all harmful substances from the air to prevent more than just a dust allergy.
With our LAS series of extraction systems and advanced filtration technology, we guarantee clean working conditions. That's our commitment to you!
We are happy to offer you further information about our extraction systems and the respective filtration technology. We can also configure your individual solution as requested or required.
Additional interesting topics