Extraction arms and collection elements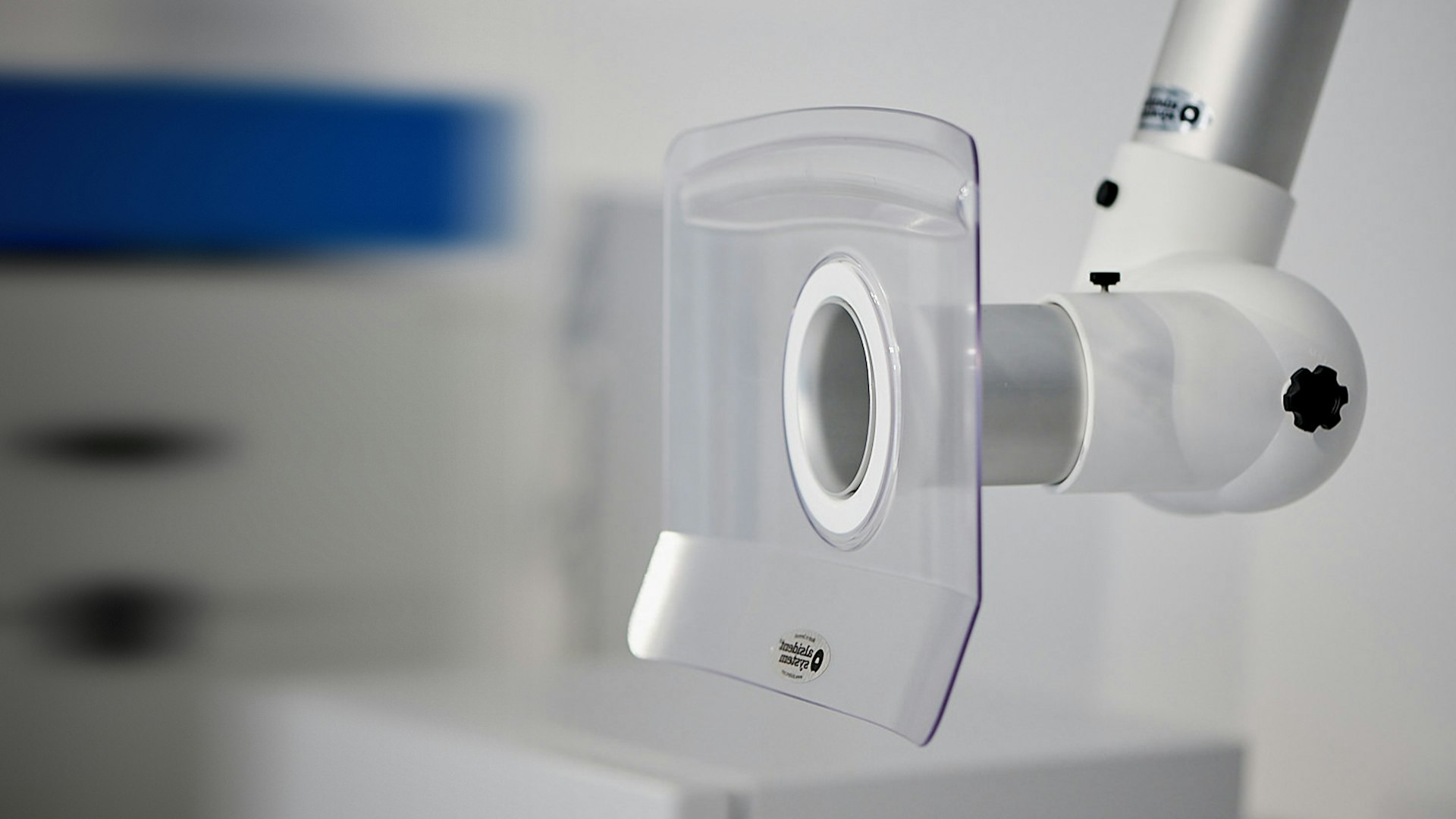 Extraction arms and collection elements
Extraction arms and collection elements
Extraction and filtration processes begin with the collection
An extraction system works most effectively when the contaminants are captured right at the place of origin. This allows the required extraction capacity and resulting operating costs to be kept low.
Using a suitable extraction arm, hose, etc. is recommended in combination with an optimal collection element for your particular situation, so that the effectiveness of your filtration system can be increased.
In order to provide the optimal solution for you, we work with leading vendors in extraction arms and collection elements. Take specialists' advice regarding the most suitable extraction arm to use, because a lot is at stake here.
Do-it-yourself branding or a lack of expertise on using the best possible collection system often compromises extraction performance and, therefore, the filtration performance of a ventilation system.
The optimal solution for you
In order to guarantee optimal filtration performance, we work together with leading vendors in extraction arms and collection elements.
Alsident
We have been distributors of the manufacturer Alsident for many years, whose extraction arms and collection elements are essential parts of our extraction and filtration solutions. This allows us to provide a wide range of diverse products ideal for your contaminant removal needs.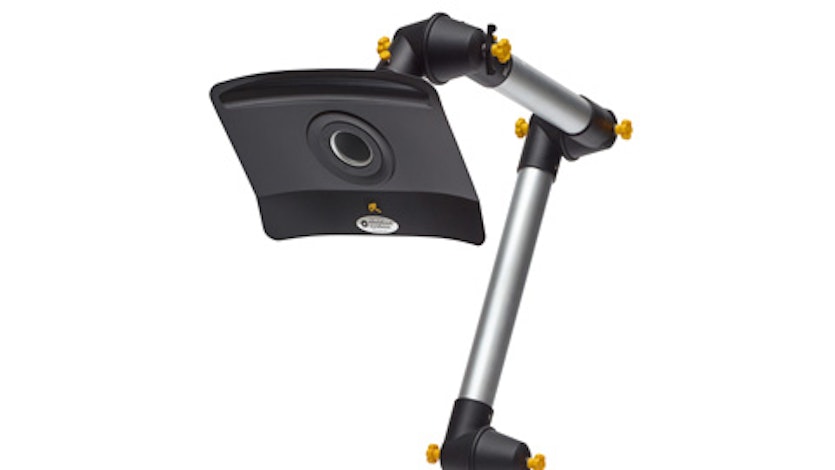 Information on pollutant capturing and extraction arms
Laser fumes, soldering fumes, welding fumes, vapors, gases, or dust – all of these airborne contaminants need to be covered by your filtration method. The "right" collection system is affected by a set of factors. The volume of air, airflow behavior, and contaminant type play just as crucial roles as selecting the right material for the extraction arm (aluminum, antistatic, chemically resistant, explosion-proof, etc.), the size or the type (hose, jointed arm). The place of use and workplace parameters should also be considered..
ULT provides a comprehensive assortment of extraction arms (Alsident/Flextractor) that are selected by skilled experts in close consultation with users. We generally recommend advisory discussions on using the collection solution that is the most suitable. This is the only way to guarantee that efficient and optimal workplace extraction always occurs. Extraction arms should not disturb workflow. There are a large number of extraction arm variants that have been designed respectively for special operating conditions (in health hazards, antistatic, etc.).
Please remember that do-it-yourself solutions and incomplete knowledge on extraction arms and their use often isn't prudent, and in fact can negatively impact extraction and filtration performance.
We are happy to offer you further information about our extraction systems and the respective filtration technology. We can also configure your individual solution as requested or required.
Additional topics of interest