Dust extraction and collection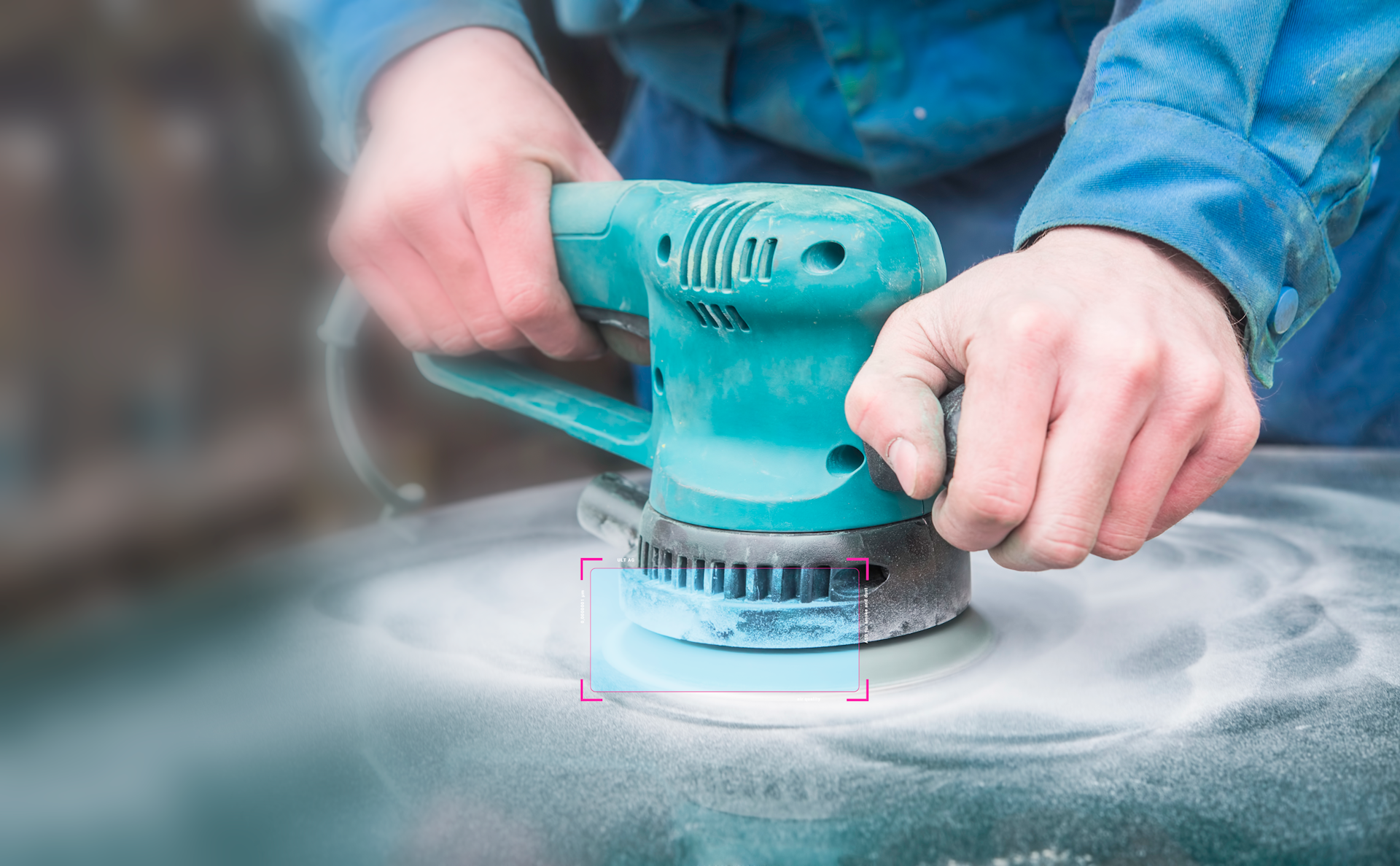 Dust extraction and collection
Extraction and filtration systems for dust removal
Say goodbye to dust – let us assist you
When it comes to dust extraction, it's not simply a matter of removing dust. Similarly, dust removal is not just about eliminating dust particles.
We are here to support you in meeting all the necessary limits for airborne contaminants by providing suitable workplace extraction systems for both dust and fumes.
This applies to all types of dust generated during grinding, cutting, milling, polishing, and decanting processes.
Our customers come from various industries and trades.
We offer tailored solutions to address critical concerns such as fire protection and handling potentially explosive air-dust mixtures.
Overview storage filter systems
Overview cartridge filter systems
Mobile dust extraction
Flexible dust collector for various applications
Mobile dust collection with the flexible JUMBO Filtertrolley ASD. The portable extraction system for dusts that arise in industry and handicraft can be utilized for a wide variety of workplace and emission conditions.
The JUMBO ASD is extremely quiet and yet powerful.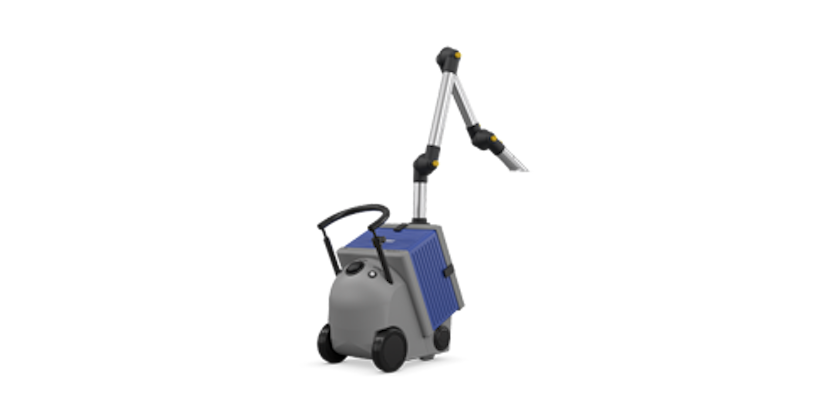 Your dust removal requirements
What are your expectations for a fidust extraction system? It needs to meet specific requirements to ensure minimal maintenance costs, protect health, and deliver high-performance quality.
These requirements include:
Complete dust removal: The filtration equipment should effectively remove all accumulated dust through workplace extraction, ensuring thorough dust removal.

Graduated filtration: The system should employ a prefilter to capture larger particles (>10 µm) and potentially an adsorption filter to prevent quick saturation of the fine dust filter (<10 µm). This ensures efficient filtration and extends the lifespan of the filters.
Adaptability to contaminants: The dust removal system should be capable of handling various types of undesired particles and emissions. The filter media capacity should be adjustable based on the particle quantity present in the specific filter size. When generating particularly large dust particles, a filter with a high capacity should be used to avoid frequent replacements. If the saturation rate is too low, it can lead to increased maintenance costs for the dust collector.

Workplace adaptation: In large production halls, compactness or noise reduction may not be crucial factors. However, for single-user or manual workstations, these features are desirable. The filtration technology should not cause disruptions, hinder workspace efficiency, or create excessive noise.
Please let us know if you have any additional requirements or specifications for the extraction system.
Our dust collection systems ensure the effective removal of airborne contaminants from your production environment, providing you with all of these benefits.
We are happy to offer you further information about our extraction systems and the respective filtration technology. We can also configure your individual solution as requested or required.