Battery manufacturing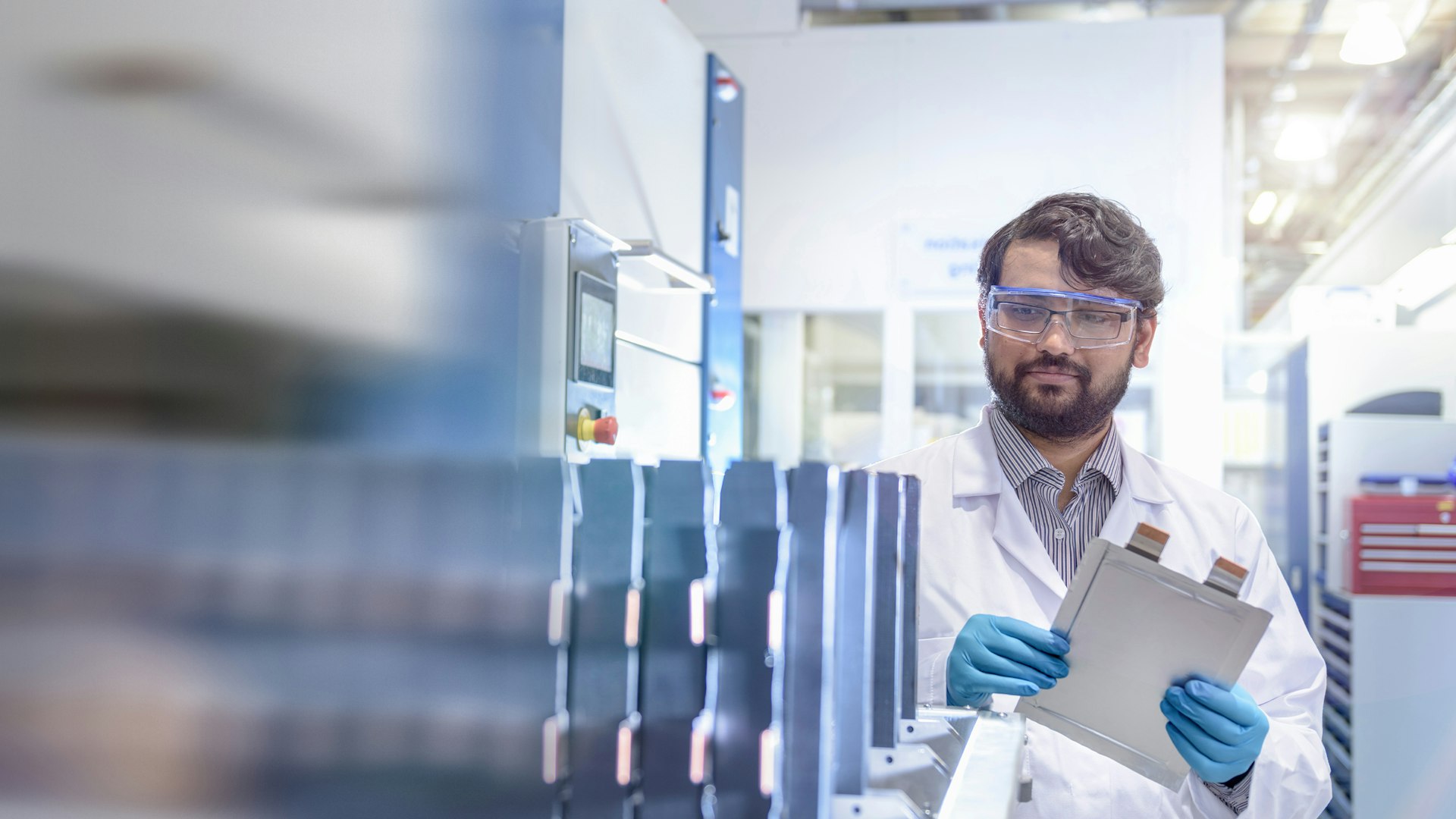 Battery manufacturing
Ventilation solutions for battery cell production
Safe fume extraction and process air cleaning for battery production
With the growing emphasis on electromobility and the rise of renewable energies, battery production has become increasingly crucial. Specifically, the production of lithium-ion batteries has introduced new technologies that require special environmental considerations.
Unfortunately, many battery production techniques generate airborne pollutants that can have long-term detrimental effects on employees, machinery, and products. Laser processes, commonly used in manufacturing, are a particular concern in this regard
Moreover, maintaining optimal atmospheric conditions is a critical factor for ensuring manufacturing quality. Implementing effective conditioning solutions plays a vital role in meeting these requirements.
At ULT, we offer comprehensive fume extraction systems designed to ensure the safety of your processes. Our advanced technologies efficiently capture and remove harmful airborne contaminants, safeguarding the well-being of your workforce and the integrity of your equipment.
Choose ULT for cutting-edge fume extraction and air cleaning that prioritize safety and optimize the production process for batteries.
Fume extraction systems for the battery production
We are happy to offer you further information about our extraction systems and the respective filtration technology. We can also configure your individual solution as requested or required.