Food and beverage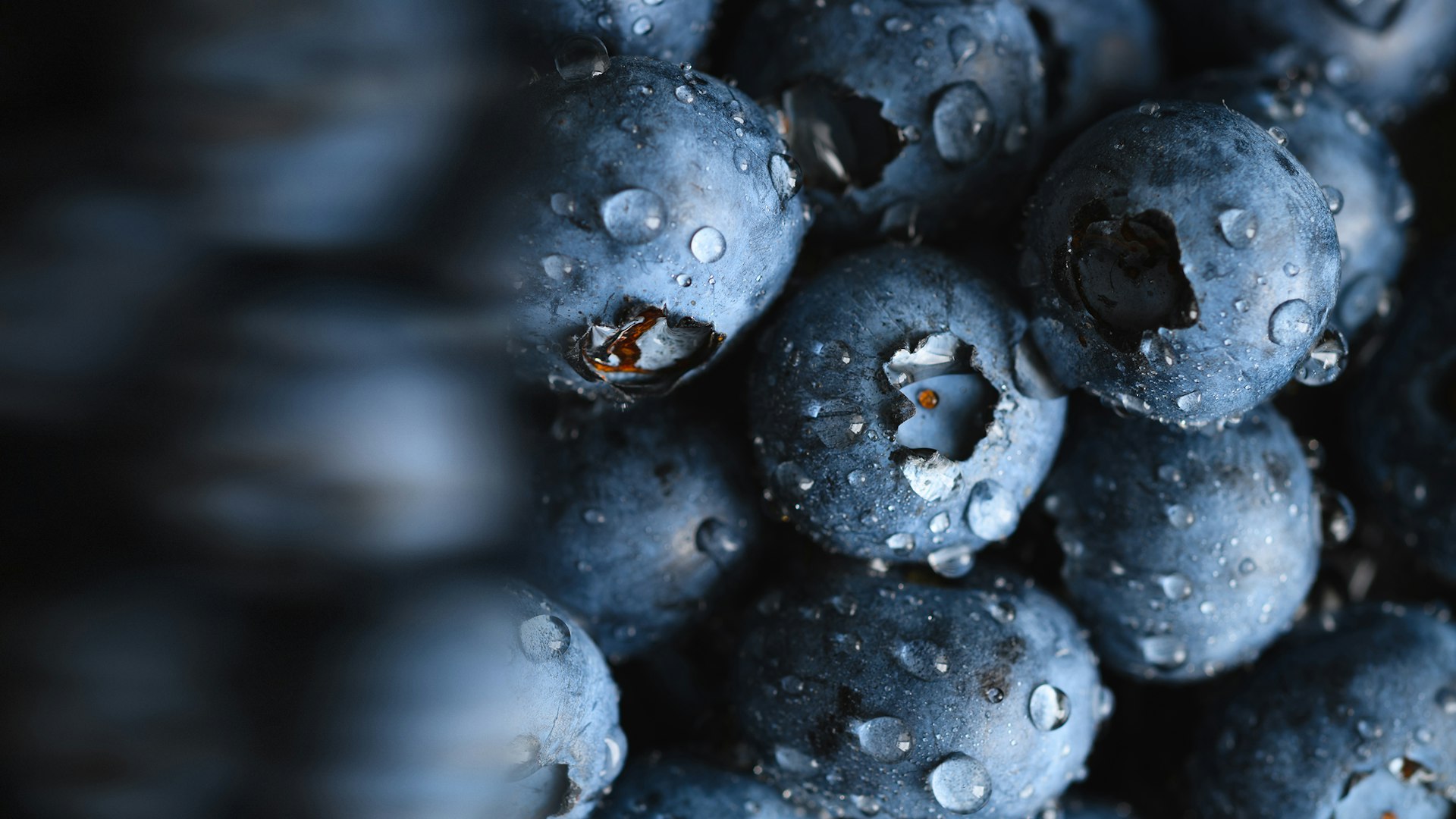 Food and beverage
Ventilation solutions for the food and beverages industry
Enhanced ventilation technologies for food and beverage production
The production of food and beverages is a critical industry worldwide, where quality and cleanliness play pivotal roles in market presence and penetration. Given the competitive pressure, it is crucial to prioritize air pollution control in areas such as food and beverage production, packaging processing, and storage.
At ULT, we understand the significance of this topic, and we offer a range of extraction and filtration systems tailored to address air pollution challenges in the food and beverage industry.
Our solutions ensure compliance with cleanliness standards, safeguard product quality, and maintain a hygienic production environment.
To discover the optimal ventilation solution for your specific process or emissions, please select the area of focus below. Trust in our expertise and dedicated systems to enhance your food and beverage production operations, ensuring a cleaner and safer environment for your products and employees.
Extraction technology for the production of food and beverages
We are happy to offer you further information about our extraction systems and the respective filtration technology. We can also configure your individual solution as requested or required.
Air handling solutions and service