Code of conduct
Code of conduct
Code of conduct
Innovative extraction and filtration systems: Your family-owned partner
As a family-owned and operated, medium-sized manufacturer, we specialize in cutting-edge extraction and filtration systems for industrial applications. Our continuous success is built on a steadfast commitment to innovation. We actively collaborate with renowned research institutes worldwide, delving into the future extraction and filtration requirements of emerging technologies.
With expertise in filtering hazardous airborne pollutants, our primary focus is safeguarding human health and maintaining product quality. We are dedicated to providing tangible benefits to our customers' businesses.
Moreover, we are committed to social responsibility, respecting the rights and dignity of all individuals regardless of their color, religion, origin, gender, sexual orientation, or political beliefs.
At ULT, we prioritize the well-being of people and the environment, striving for positive social impact. Join us in our mission to create a cleaner and healthier working world through advanced extraction and filtration solutions. Together, we can make a meaningful difference.
Customer success: Our driving force
At ULT, our customers' success and satisfaction are at the core of everything we do. We believe in establishing long-term partnerships, working collaboratively to provide the right fume extraction solutions that add value and benefit to our partners' businesses.
Openness and fairness are values we hold dear. We understand that our own success is intricately linked to the prosperity of our customers. By prioritizing their needs and fostering a transparent and equitable relationship, we aim to drive mutual growth and achievement.
Join us on this journey of success. Together, we can achieve greatness by delivering tailored solutions and unwavering support, fueled by our dedication to our customers' triumphs.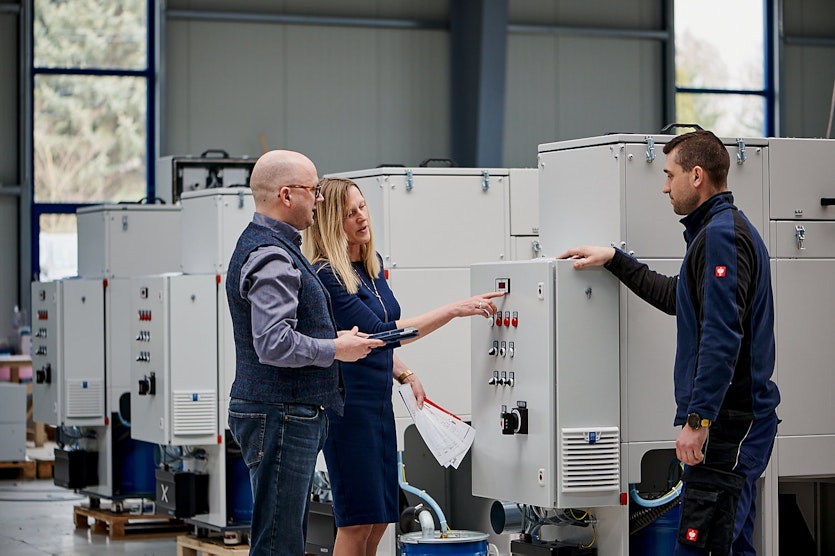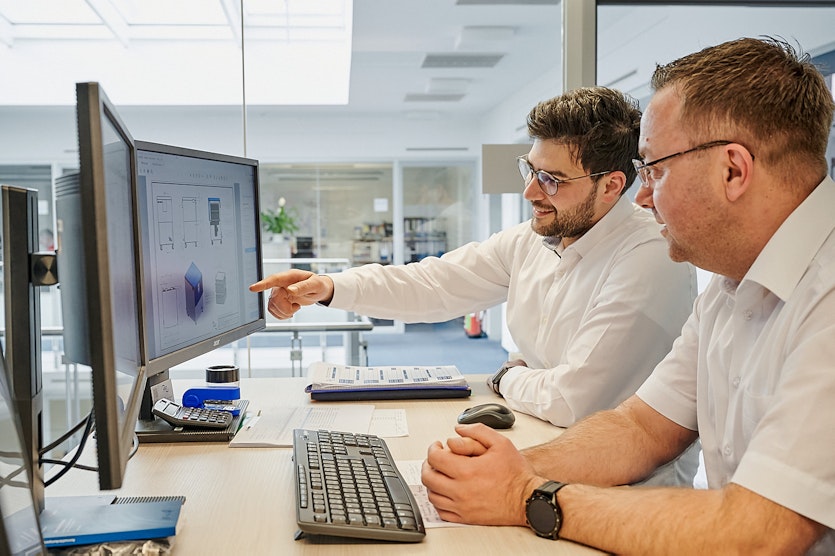 Trusted sales partners: Collaborating for success
In outsourcing sales activities, trust is the foundation of our partnerships. We place our trust in our sales partners, offering unwavering support to help them achieve mutually agreed-upon goals. We value and respect our partners, recognizing that their entrepreneurial freedom is a key factor in their success.
We embrace objective criticism as a positive tool for growth, encouraging our sales partners to provide feedback on areas where we can improve. Our aspiration is to be the best and most reliable fume extraction vendor on their line card. We ensure fair commissions and prices, provide product trainings, offer tailored marketing support, and drive future-oriented product development. Above all, our "easy to work with" attitude is a testament to our commitment to successful collaboration.
Together with our sales partners, we strive for excellence. We believe that a strong and transparent partnership is the foundation for achieving outstanding results. Trust in our dedication to your success as we work hand in hand to drive mutual growth and prosperity.
Valued employees: Empowering growth and well-being
At ULT, we take pride in being a reliable and inclusive employer. We prioritize cooperation and management through inclusion, creating a harmonious and supportive work environment. Our employees are encouraged to leverage their skills and we provide the necessary support for their personal and professional growth. We understand that each team member is unique and brings value to our organization. It is through collective effort that we succeed and continuously improve.
We hold a responsibility not only to our employees but also to their families. We recognize that a pleasant and reliable working environment is crucial for both exceptional professional performance and a balanced personal life.
We are committed to nurturing the growth and well-being of our employees. We believe that a happy and empowered workforce leads to enhanced productivity and overall success.
Building success through collaborative relationships
Success is not solely dependent on having exceptional individuals; it also hinges on having outstanding partners. At ULT, we deeply value our collaboration with suppliers, service partners, and friends across North America and around the globe.
We understand the significance of fostering strong relationships with our network of suppliers, who provide us with high-quality materials and resources. Likewise, our service partners play a crucial role in supporting our operations and ensuring seamless customer experiences. Furthermore, we cherish the friendships we have developed throughout our journey, as they bring joy and fulfillment to our professional endeavors.
Together, we create a web of connections that fuels our collective success. By nurturing these partnerships, we are able to deliver top-notch solutions to our valued customers. We are grateful for the contributions of our suppliers, service partners, and friends, as they are integral to our growth and achievements.
Join us in celebrating the power of collaboration and friendship as we continue to build success together.
We are happy to offer you further information about our extraction systems and the respective filtration technology. We can also configure your individual solution as requested or required.
Our ventilation solutions