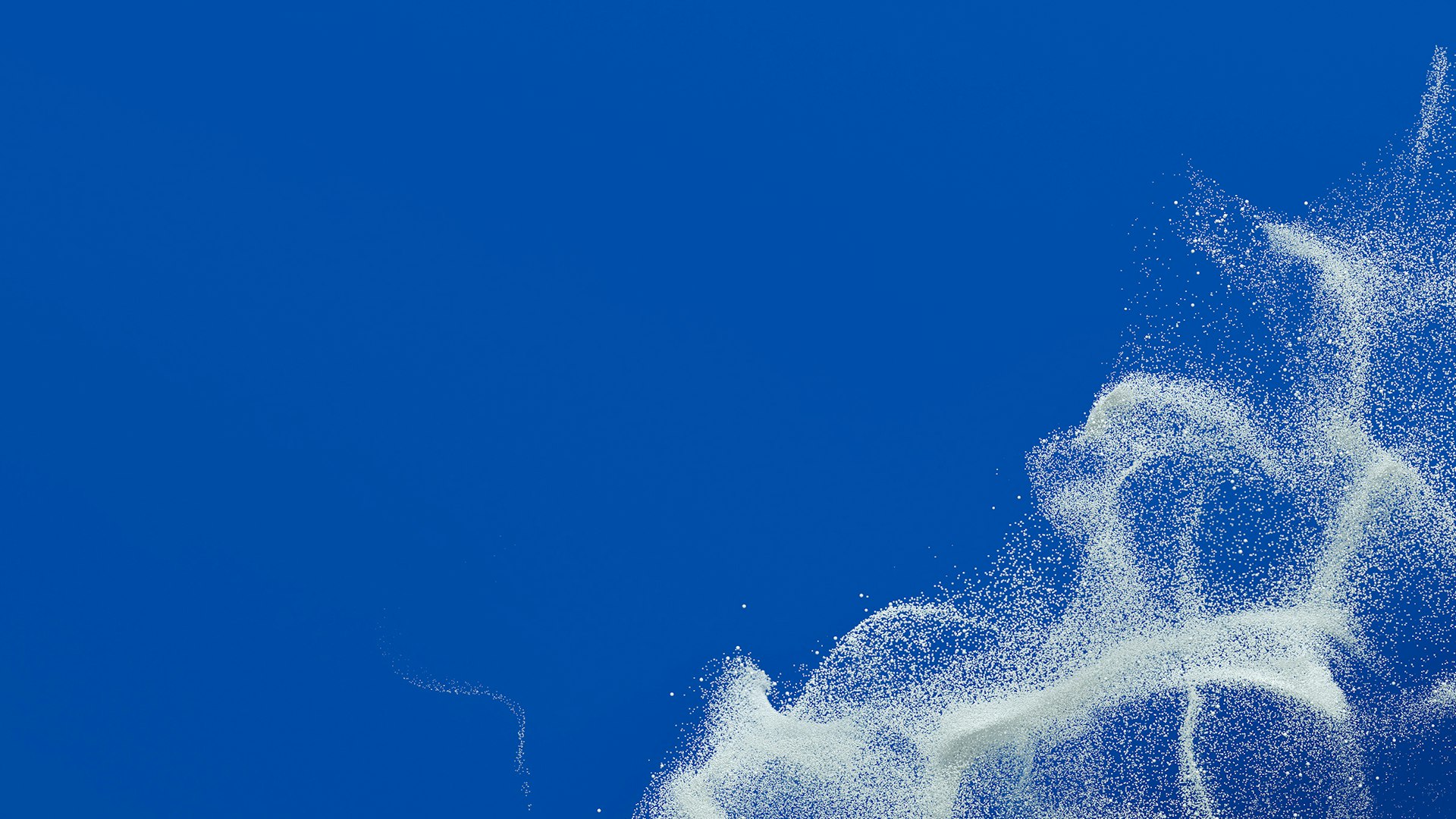 Air purification, fume extraction and air control
ULT – air quality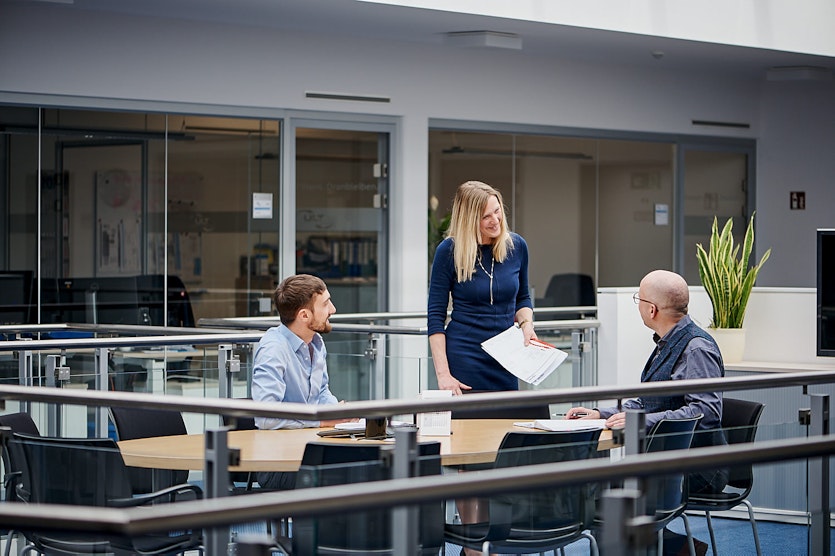 Why should you choose a solution from ULT? There is a variety of reasons. The most important is that we are a dependable partner for our customers.
ULT develops and manufactures solutions for the effective filtration of airborne contaminants and dehumidification. For all possible applications, under all conditions.
In doing so, we rely on both our standard systems and our ability to adapt them to the specific needs of our customers.
Check the following subjects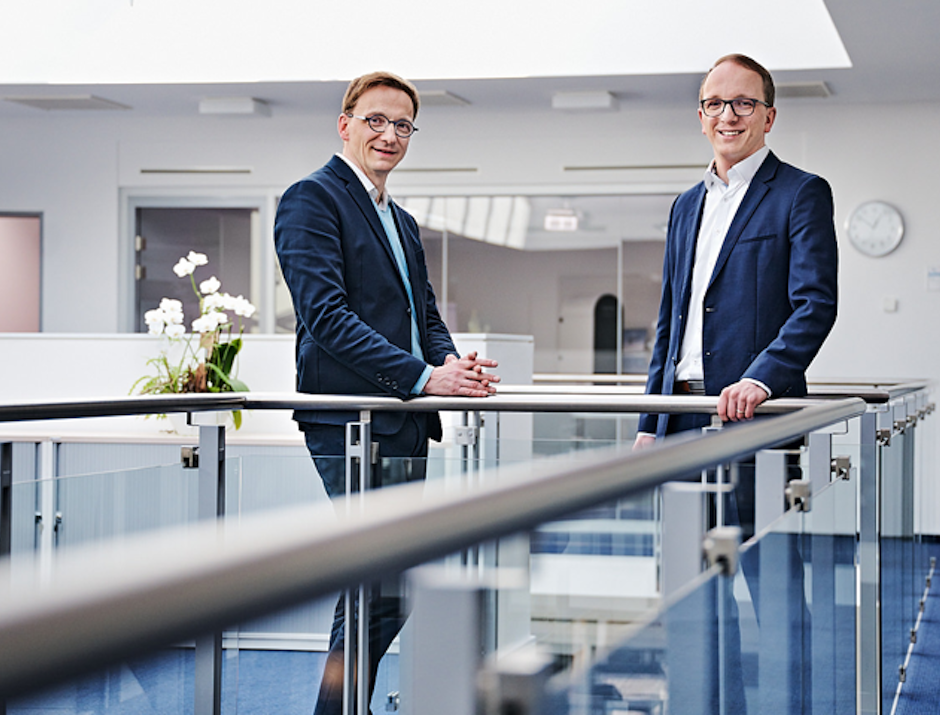 "As family business, values are very important to us. At ULT, we focus on reliability, proximity, needs-orientation and security for our customers and partners as well as for our employees."