Mission statement
Mission statement
Mission statement
Your trusted filtration partner
Driving sustainable success: Your trusted filtration partner
At ULT, we believe that sustainable success is not achieved through hard work alone. It stems from forging strong partnerships and collaborations with the best peers and partners in the industry. Together, we strive to contribute to the growth and prosperity of our customers' businesses, recognizing them as the fuel that powers our engine.
As a dedicated, trustworthy, and equitable partner in the filtration business, we are committed to upholding these values into the future. Our determination and cooperative nature make us easy to work with, ensuring seamless collaborations with all stakeholders.
We understand that business is ultimately about people connecting with people. That's why we treat everyone with respect, embracing diversity and inclusivity regardless of their origin, color, religion, gender, sexual orientation, or political beliefs.
Our goal is simple: to be the best in everything we do. With this objective in mind, we are driven to provide purified air solutions to industries, crafts, and research institutes across the USA, Canada, and Mexico. Our German-made solutions prioritize occupational health and safety, safeguarding employees, equipment, and products throughout North America. Together, we can achieve mutual success.
Choose ULT as your trusted filtration partner and experience the difference of working with a team that is dedicated to your success and well-being.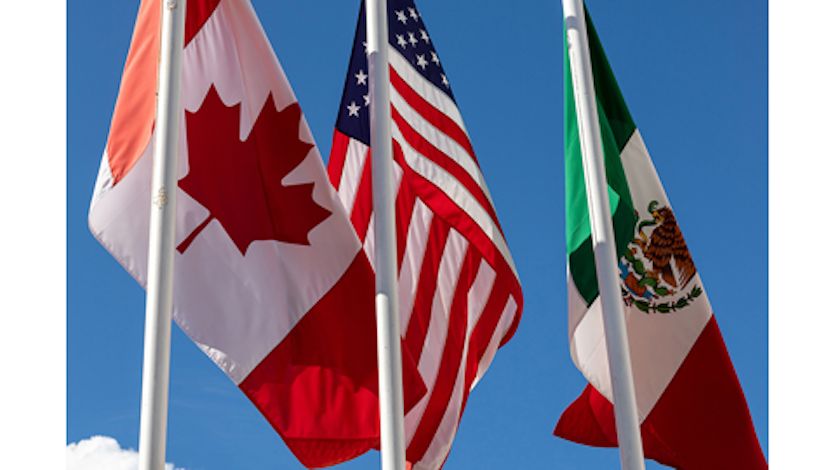 We are happy to offer you further information about our extraction systems and the respective filtration technology. We can also configure your individual solution as requested or required.