Medical technology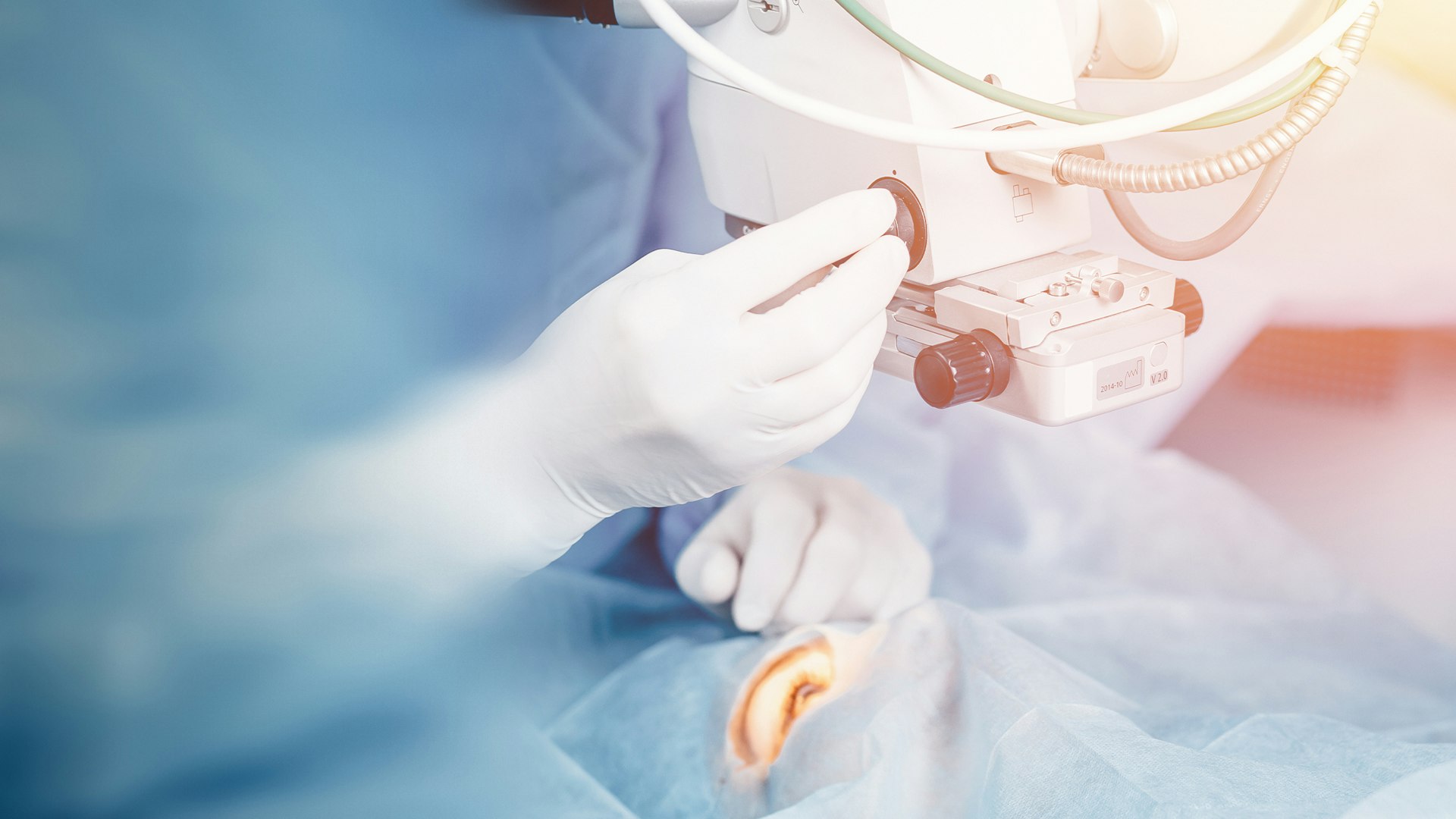 Medical technology
Air cleaning solutions for the medical technology
Advanced air purification solutions for medical technology
Medical technology applications such as HF surgery, ophthalmology, dermatology, dentistry, and veterinary medicine involve the processing of both organic and inorganic substances. Whether it's procedures performed on living organisms or the manufacture of prostheses, these processes can generate airborne pollutants that have significant impacts on people, equipment, and product quality.
At ULT, we understand the importance of maintaining a clean and safe environment in medical technology settings. That's why we offer a comprehensive range of extraction and filtration systems specifically designed for air purification.
Our advanced solutions effectively capture and remove airborne pollutants, ensuring the well-being of medical professionals, the longevity of equipment, and the integrity of products.
To discover the suitable air purification solution for your specific process, please select your area of interest below. With our expertise and tailored systems, we are committed to providing you with the optimal air purification solution for your medical technology applications.
Fume extraction solutions for applications in medical technology
Medical laser smoke evacuator
Portable laser fume extraction: Introducing the JUMBO Filtertrolley MED
Introducing the JUMBO Filtertrolley MED, our innovative mobile solution for laser fume extraction. This unique design is specifically engineered for portable use, providing flexibility to adapt to various workplace scenarios in the medical field.
The JUMBO Filtertrolley MED stands out with its remarkable features. Despite its powerful performance, this unit operates with minimal noise, ensuring a peaceful working environment. Its mobility allows for easy maneuverability, making it an ideal choice for diverse applications requiring laser smoke and dust extraction.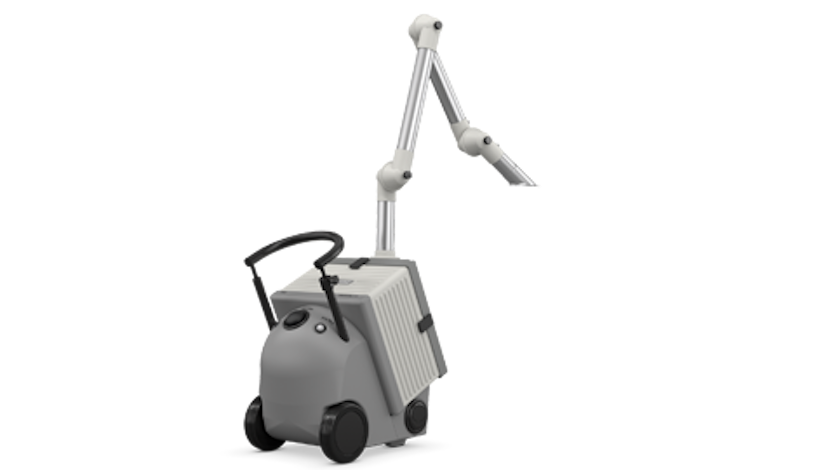 Experience the convenience and efficiency of the JUMBO Filtertrolley MED, offering optimal portability without compromising on extraction power. Trust in this cutting-edge solution to effectively remove laser fumes and ensure a clean and healthy workspace for medical professionals.
We are happy to offer you further information about our extraction systems and the respective filtration technology. We can also configure your individual solution as requested or required.
Mobile fume extractors from ULT