Customer-oriented service: Your satisfaction drives our commitment
At our company, customer service is more than just a one-way street − it is front and center in everything we do. We prioritize your satisfaction and consider it a central aspect of our company's philosophy. Therefore, we are dedicated to ensuring that your extraction and filtration systems operate flawlessly for you.
Count on us for comprehensive service that covers every aspect of your ventilation system. From the initial commissioning to ongoing maintenance and even the timely delivery of spare parts, we are committed to providing a hassle-free experience. Your system's functionality is our top priority, and we strive to exceed your expectations every step of the way. Trust us to deliver the service you deserve..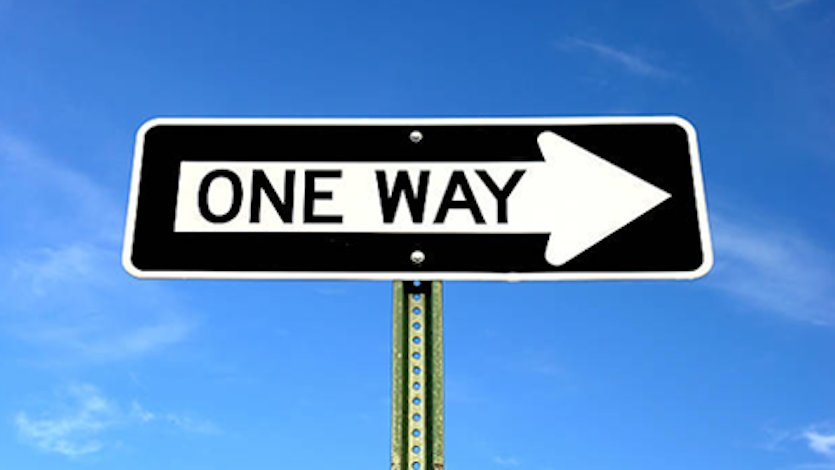 Collaborative approach: Process-oriented planning and comprehensive partnership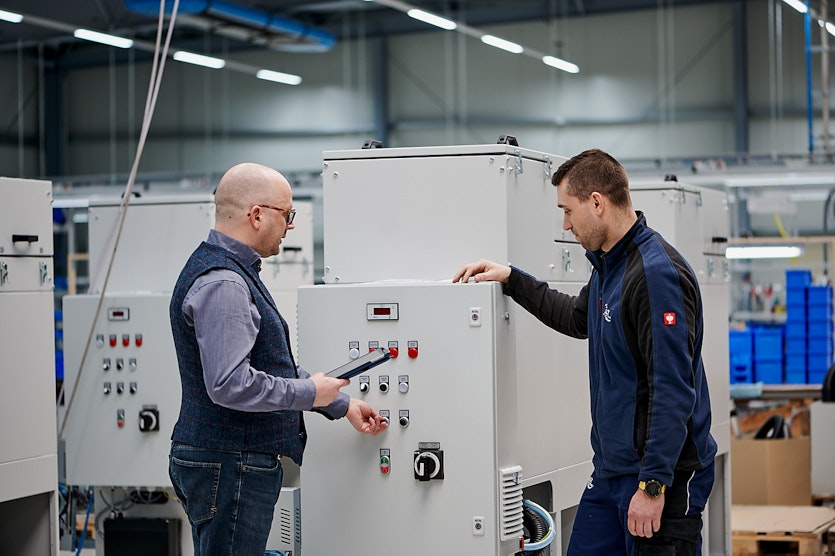 Partnership for process-oriented planning
By partnering with us, we can work together to select the ideal package of extraction systems, filtration systems, and collection elements tailored to your unique processes. Our on-site consultation ensures that you avoid the pitfalls of costly poor planning.
Additionally, ULT provides you with a functional pledge. We guarantee that our ventilation systems will fulfill all your requirements, eliminating the need for systems from other vendors. With our commitment to your satisfaction, system commissioning can be expedited when it aligns precisely with your preferences, accompanied by adequate personnel training. Only after meeting your specifications does the technical warranty come into effect.
Experience a comprehensive partnership where your needs drive the planning process, ensuring optimal results and peace of mind. Trust in our expertise and commitment to delivering the solutions that precisely match your expectations.
Reliable replacement parts and maintenance services
At ULT, we understand the importance of keeping your equipment running smoothly. That's why we offer a comprehensive range of replacement parts for standard equipment, including filters, extraction arms, hoses, and more. Our team is ready to install these parts upon request, ensuring a hassle-free experience for you.
In addition to replacement parts, we also provide expert maintenance services for your equipment. Trust us to handle regular maintenance and refitting, ensuring optimal performance and longevity of your systems. Should the need arise, we offer rental equipment to bridge any temporary gaps in your operations, ensuring uninterrupted productivity.
Count on ULT to be your reliable partner in maintaining and optimizing your equipment. With our prompt and efficient services, you can focus on your core business, knowing that your equipment is in capable hands.
Do you have a service question?
We will take care of your request as soon as possible.
Please use this request form in the following cases:
Maintenance

Service agreements

On-site repairs
Ventilation solutions for your applications