Chemical industry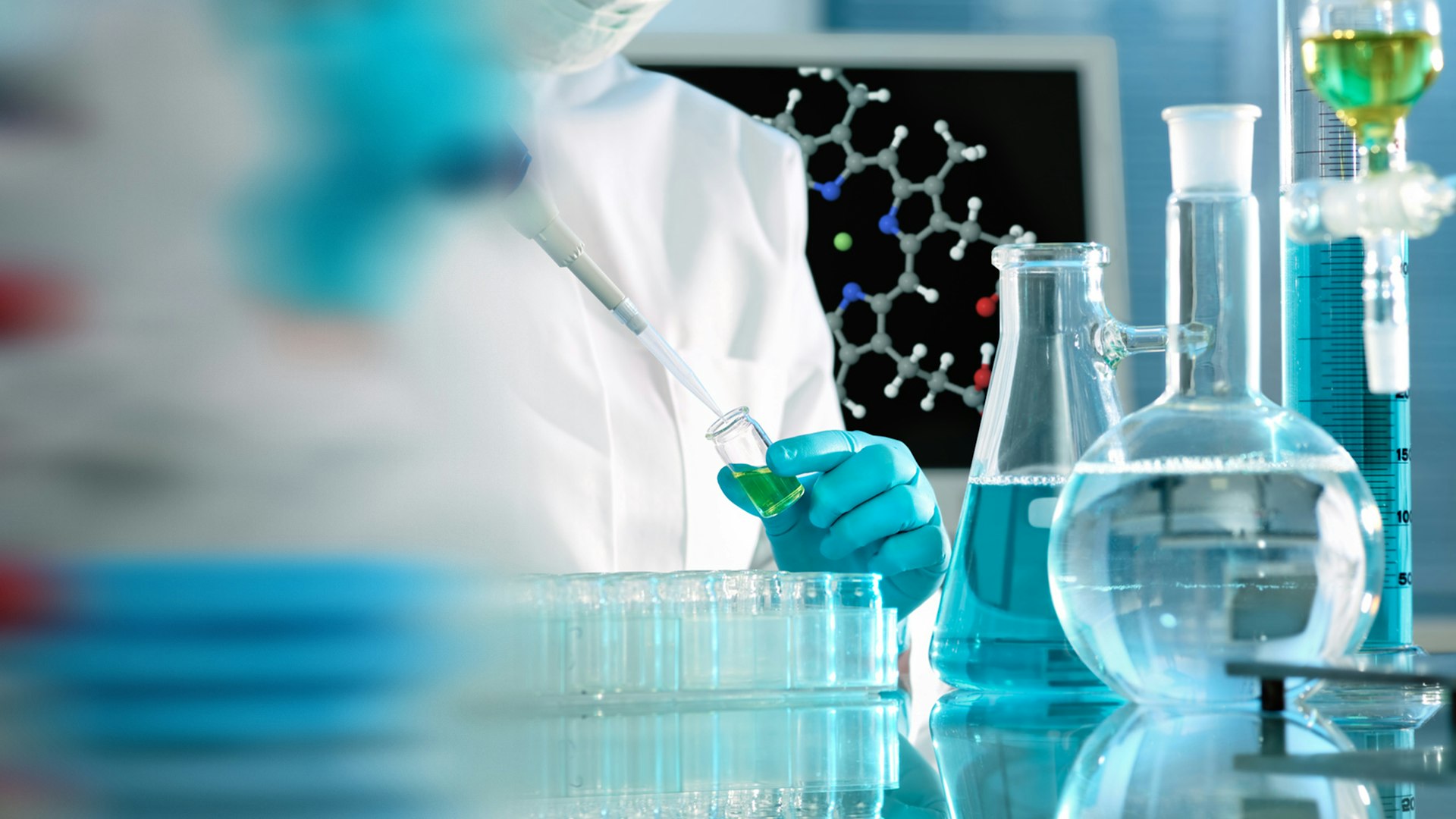 Chemical industry
Air handling solutions for the chemical industry
Pure air solutions for the chemical industry - essential for health and productivity
The chemical industry is indispensable in numerous sectors such as manufacturing, agriculture, food production, crafts, research, and daily life. However, the production processes involved in manufacturing organic, inorganic, pharmaceutical, synthetic, solid, or liquid products generate airborne pollutants.
These pollutants pose significant health risks, especially for employees working in chemical companies. Additionally, effective air drying is a crucial concern.
By addressing the need for pure air in the chemical industry, we can enhance both employee well-being and overall productivity. Discover innovative solutions to minimize airborne pollutants and optimize air drying processes for a healthier work environment.
Air purification solutions
We are happy to offer you further information about our extraction systems and the respective filtration technology. We can also configure your individual solution as requested or required.