Additive Manufacturing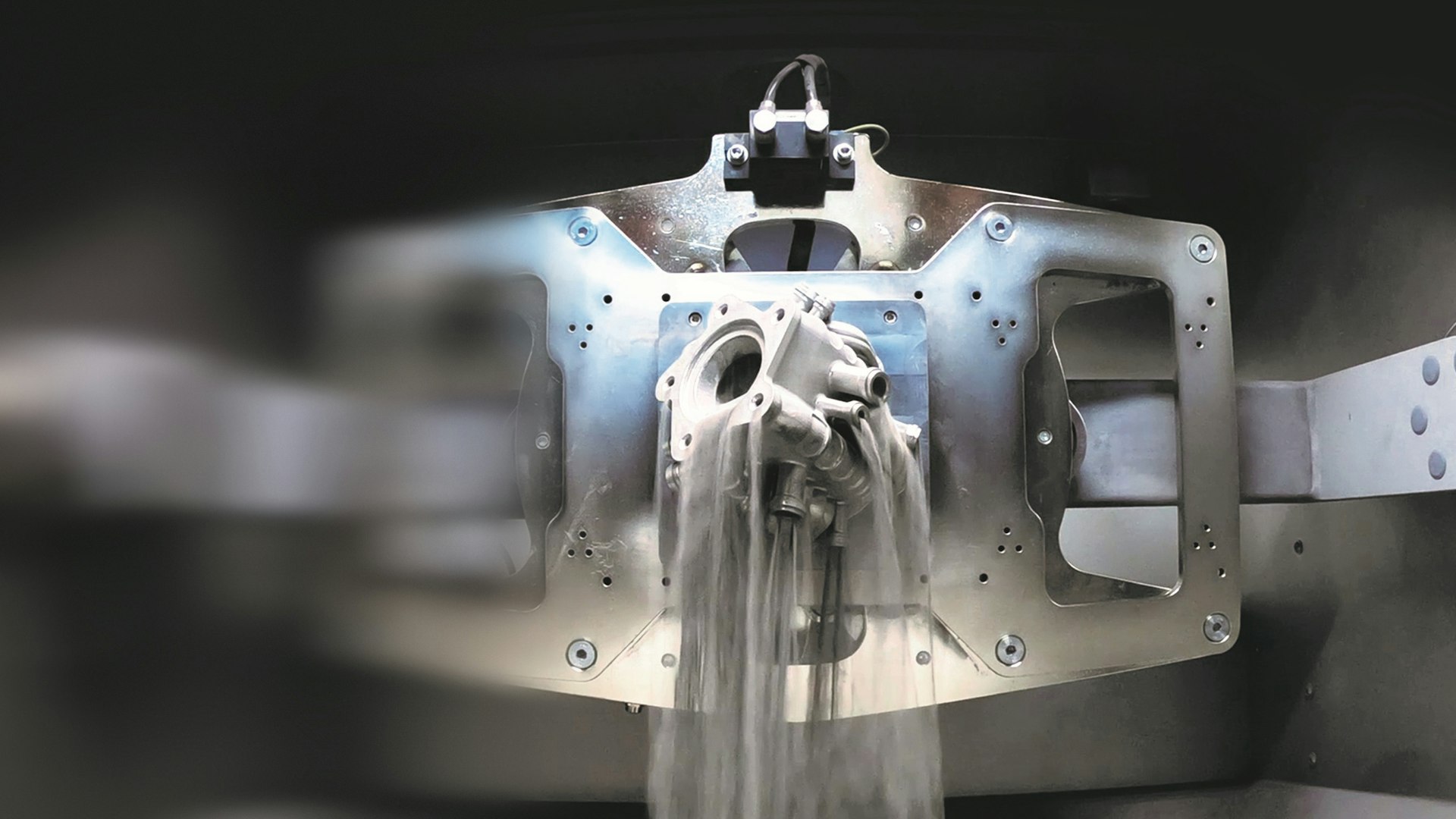 Additive Manufacturing
Ventilation solutions for additive manufacturing
Air purification and gas cleaning in additive manufacturing
Industrial 3D printing, also known as additive manufacturing, is revolutionizing the production process by layering materials to create products. This cutting-edge technology employs powdery plastics, metals, and composites.
With its ability to swiftly manufacture final products using CAD data, additive manufacturing is gaining traction across industries. Metal additive manufacturing, such as selective laser melting (laser bed powder fusion) and laser sintering (SLS), unlocks a vast array of manufacturing opportunities.
At ULT, we are pioneers and leading providers of air handling technologies for additive manufacturing. Over the years, we have successfully executed numerous projects. Our expertise lies in offering solutions for inert gas cleaning, fume extraction during post-processing, and process air drying.
Our specialized systems are tailored to support powder handling and storage, ensuring optimal performance. Trust ULT to deliver exceptional support and innovative solutions for your specific applications.
ULT solution for process gas purification
ULT offers extraction systems and drying technology for additive manufacturing processes
We are happy to offer you further information about our extraction systems and the respective filtration technology. We can also configure your individual solution as requested or required.
Our ventilation solutions